Governance, Management and Team
Cara has six distinguished Patrons. Cara's Council of Management, recruited mainly from academia, provides strategic and policy guidance to Cara's staff. Members of the Finance & General Purposes Committee are drawn from the Council.
Cara is a charitable company, limited by guarantee, with no share capital. The Trustees/Directors make up the full Council of Management, which meets twice a year. The Council's Finance & General Purposes Committee meets at least quarterly, and its members are in close contact with Cara staff between meetings. The Executive Director is responsible for the day-to-day management of Cara and its staff.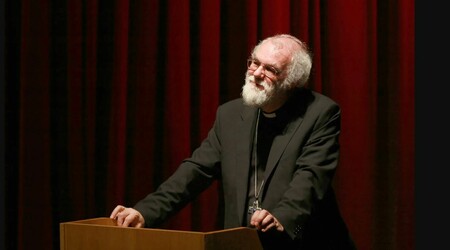 "In such a world, Cara's work in continuing to offer basic care and security for critical 'strangers' is part of its service to the health and freedom of our own common life."
Dr Rowan Williams, 'Enriching Arguments' speech at University College London, May 2010